We developed this drug-free formula with one end in mind: to help you start growing hair and regain confidence, no BS.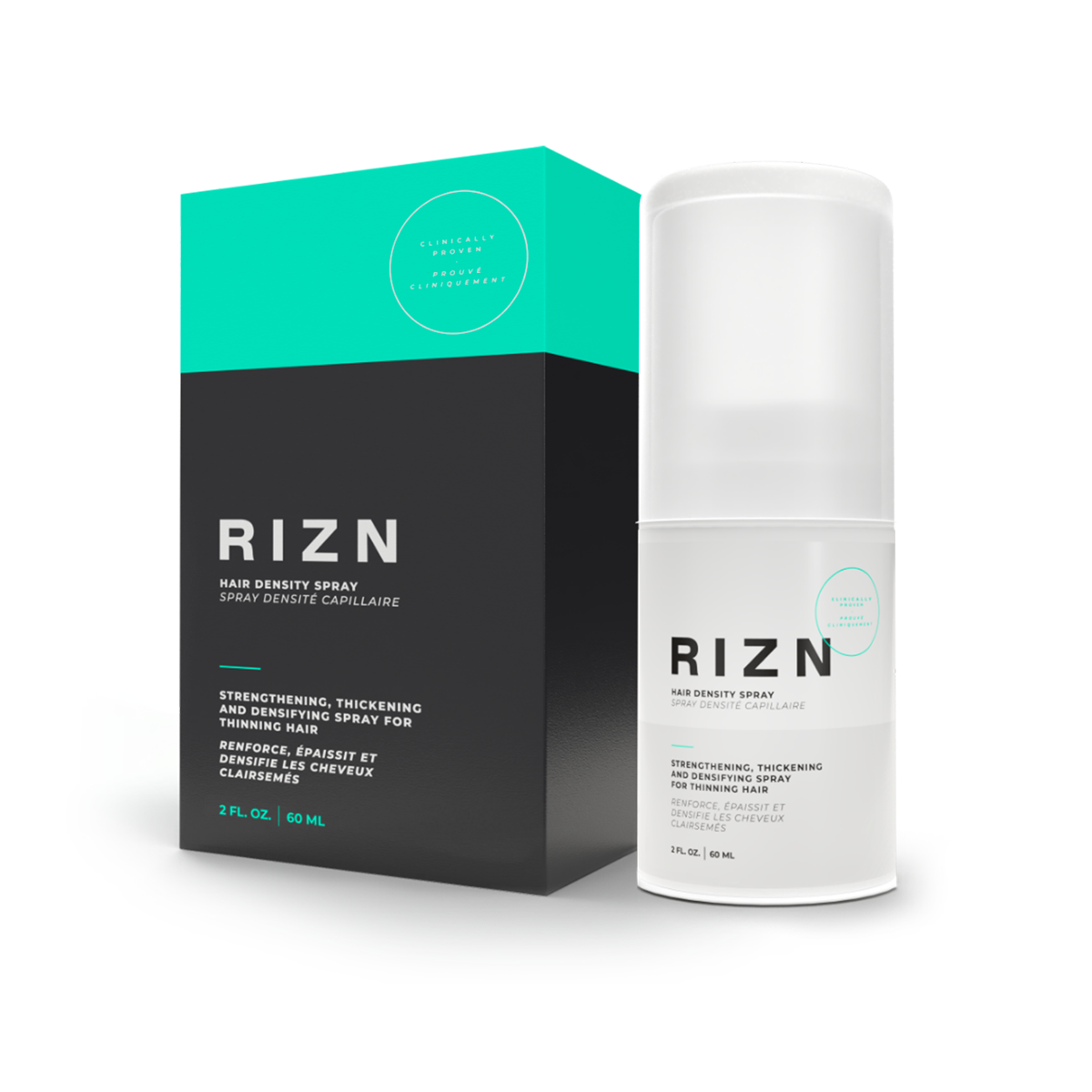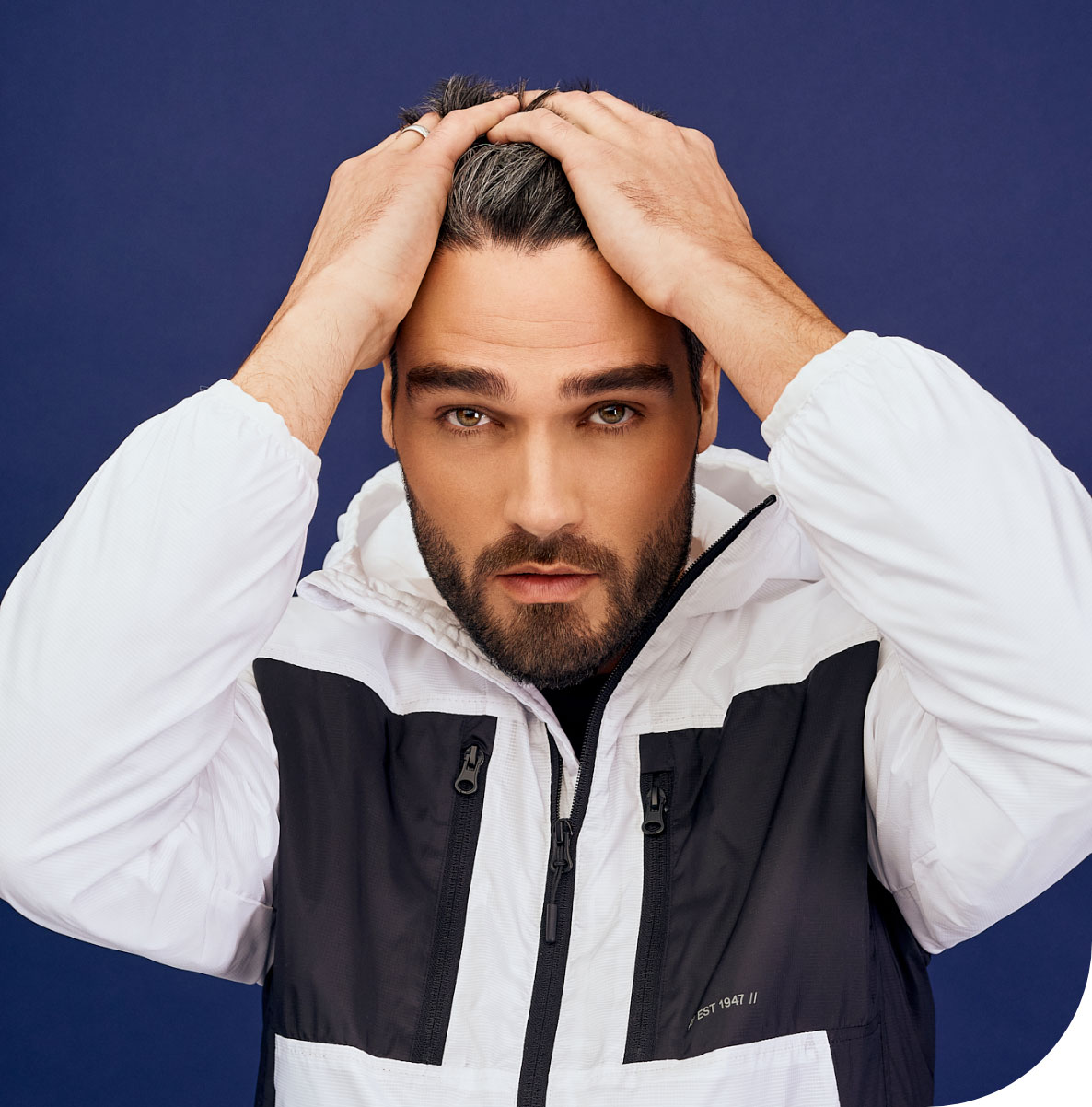 Genetic and Normal Aging
Stress and Hormones
Lifestyle, Vitamin Deficiency, and more
AS SEEN IN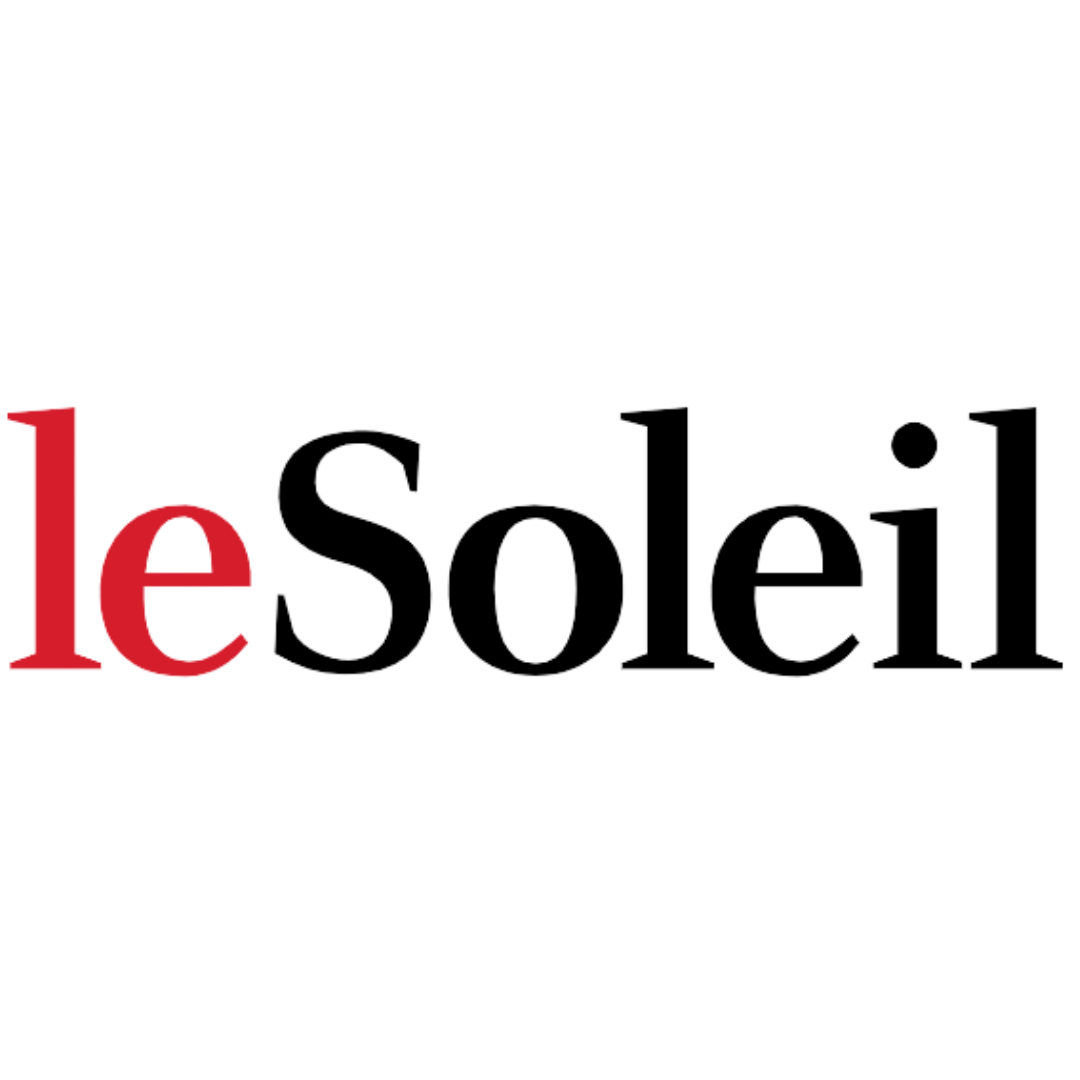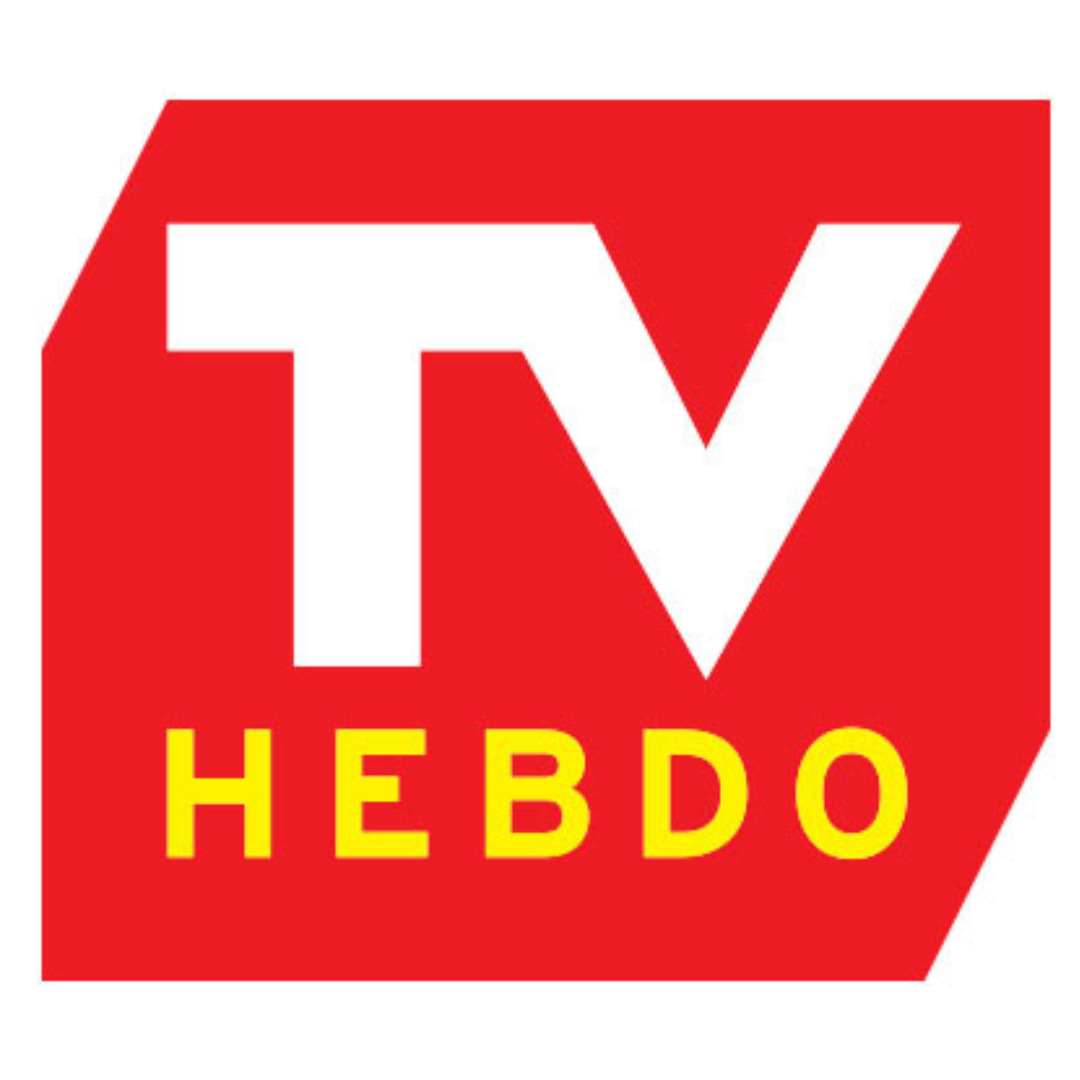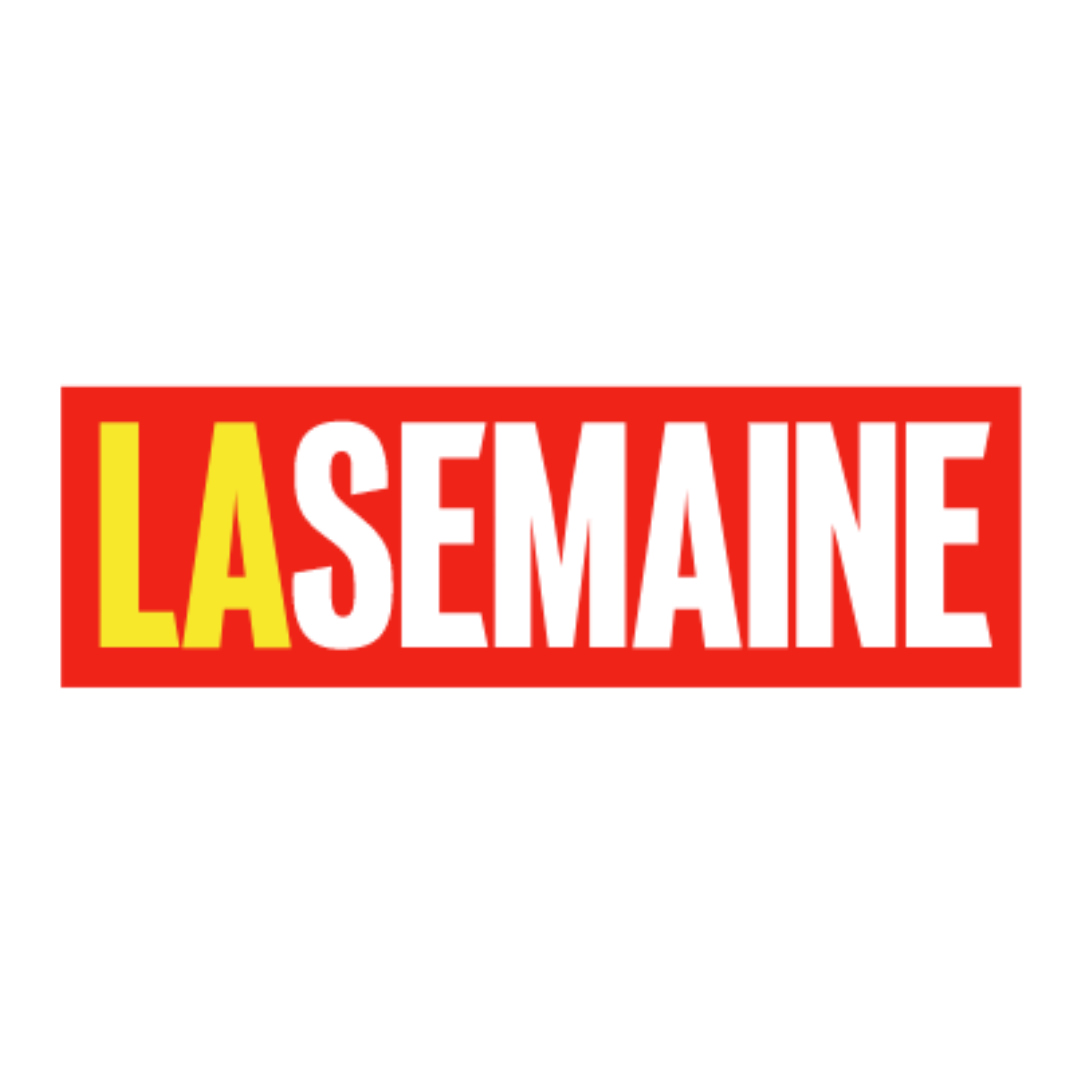 NEXT GENERATION HAIR GROWTH THERAPIES
Suffering from hair loss doesn't mean you need to take Minoxidil or any other drugs to induce hair regrowth anymore.
Our team of scientists devoted the last 8 years in developing and commercializing a safe and drug-free treatment for Androgenic Alopecia, and they made it.
01
Stop the Hair Loss Process
The first step in a hair growth regimen is to put a stop to hair loss.
Our products can help you do that.
02
New growth is expected after 3-4 months of continuous usage.
Best results will appear after 6 months.
03
Maintain your results by continuing to use the products as indicated.
If you stop the regimen, your hair will go back to its initial state.
SAVE 10% OFF YOUR NEXT ORDER AND
RECEIVE EXCLUSIVE DISCOUNTS IN YOUR INBOX!