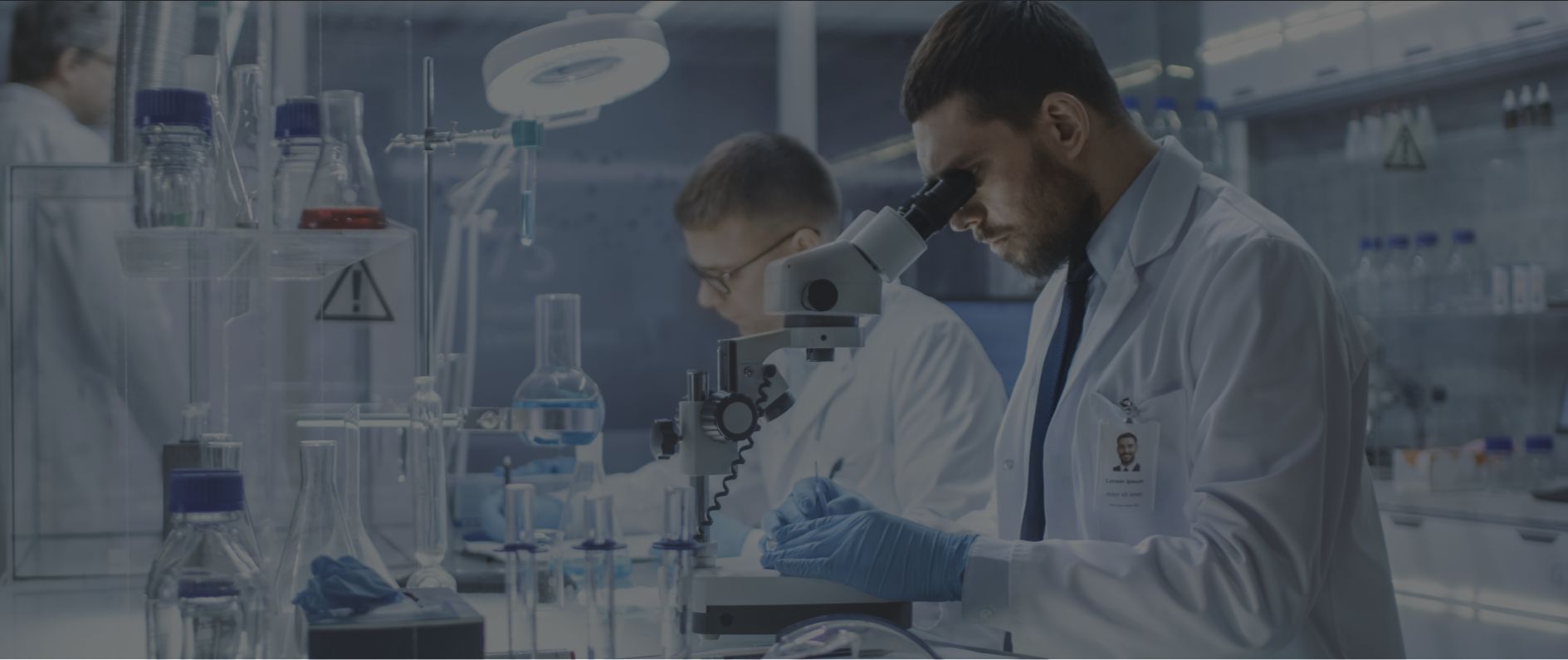 A patented Hair Growth Formula by Triple Hair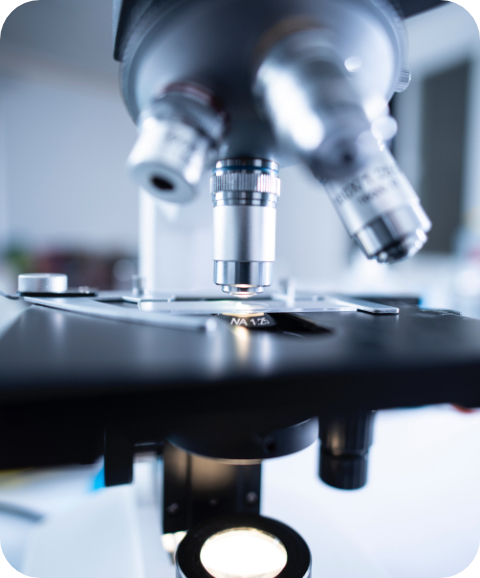 Drug-free hair growth formula
Therapy-16 is a drug-free formula that was developed by doctors to stop the process of hair loss and promote hair growth. Clinical trials were conducted and showed very satisfying results on Triple Hair's patients.
Therapy-16 works synergistically in 2 actions:
Helps to stop the process of hair loss
Induces hair regrowth and increases hair thickness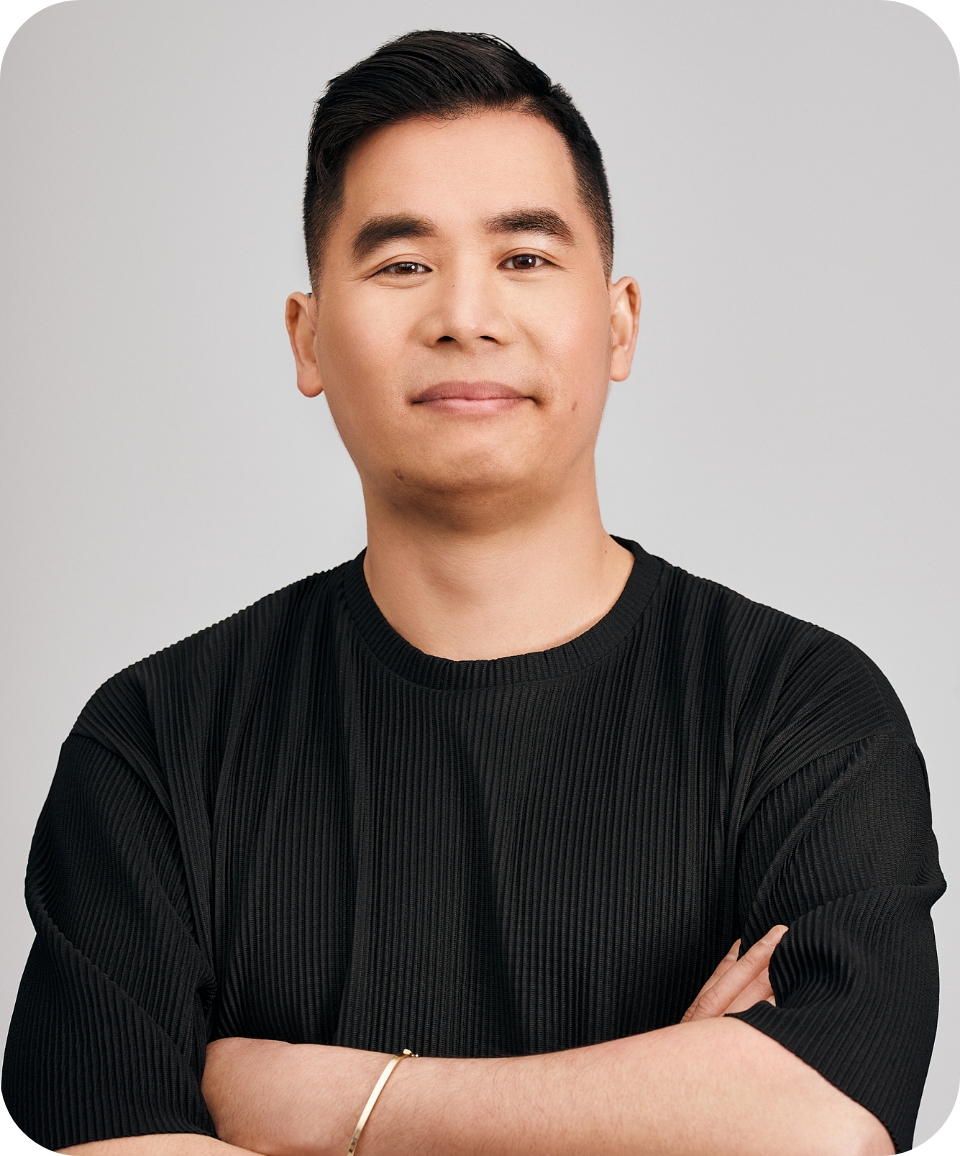 Safer than prescription drugs
No new significant hair growth formula was discovered in the last 20 years. It was time for innovation.
Triple Hair's topical patented proprietary blend is a fixed-dose combination of natural and proven ingredients, that was developed and balanced by their scientific team to find the optimal dosage required for hair growth.
The best part is since this is a drug-free product, there are no major potential side effects, unlike most popular hair growth products available on the market.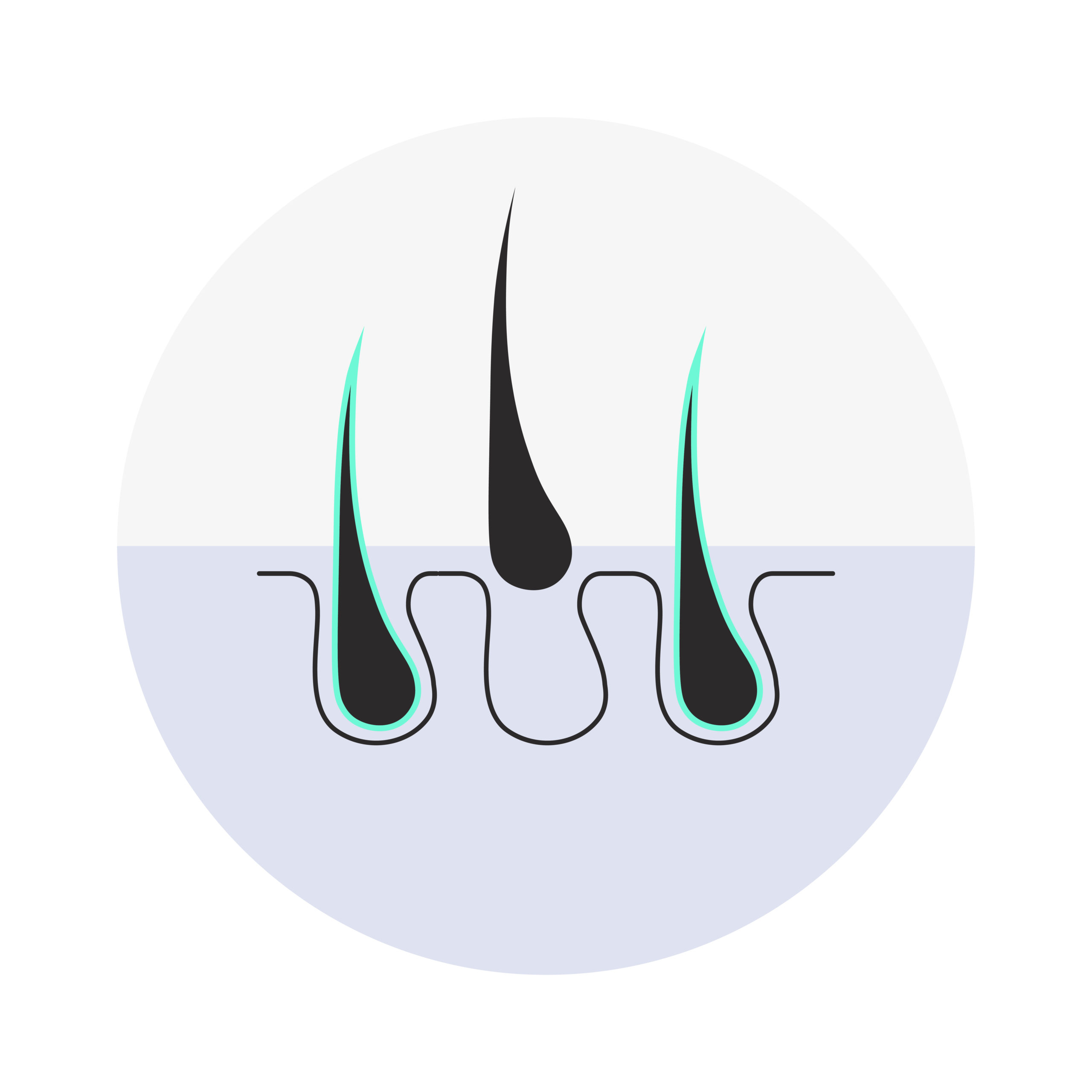 Helps to prevent further hair loss by
Decreasing prostaglandin D₂ levels
Scientists have found that Prostaglandin D2 (PGD2) and its derivative (15-dPGJ2) inhibit hair growth.

Research studies have reported high prostaglandin D2 synthase (PTGDS) concentrations at the mRNA and protein levels in bald scalps, compared to haired scalps of men with androgenic alopecia.

Thus, a decrease in PDG2 levels permits to prevent further hair loss.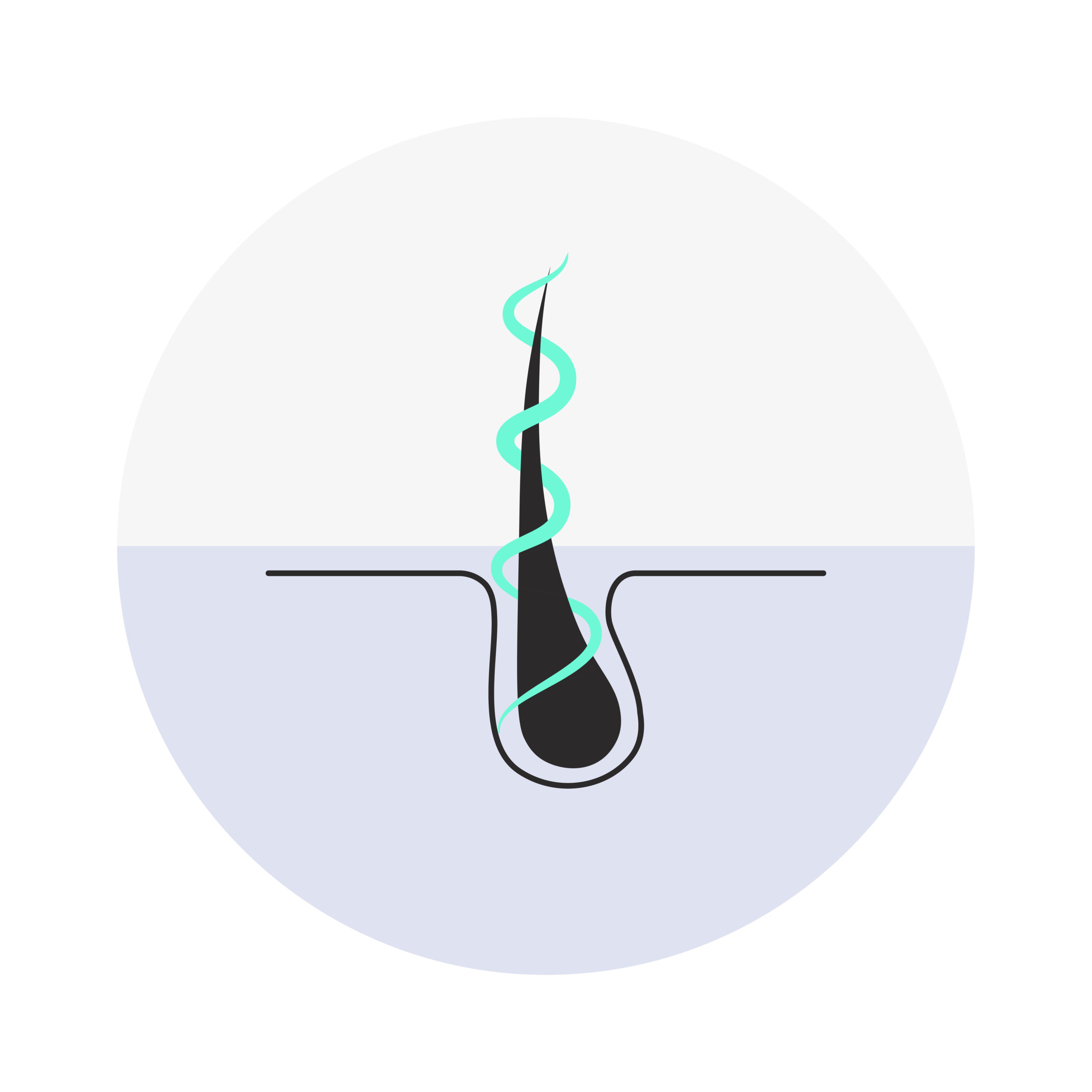 Protects hair follicle cells with
Studies have reported a potential role of Oxygen Free Radicals (OFR) in the pathogenesis of alopecia areata.

Researchers found that antioxidants capture the Reactive Oxygen Species (ROS) and decrease the DNA damage effect of OFR in hair follicles, thus protecting the hair follicles and improving the hair growth response in patients with alopecia areata.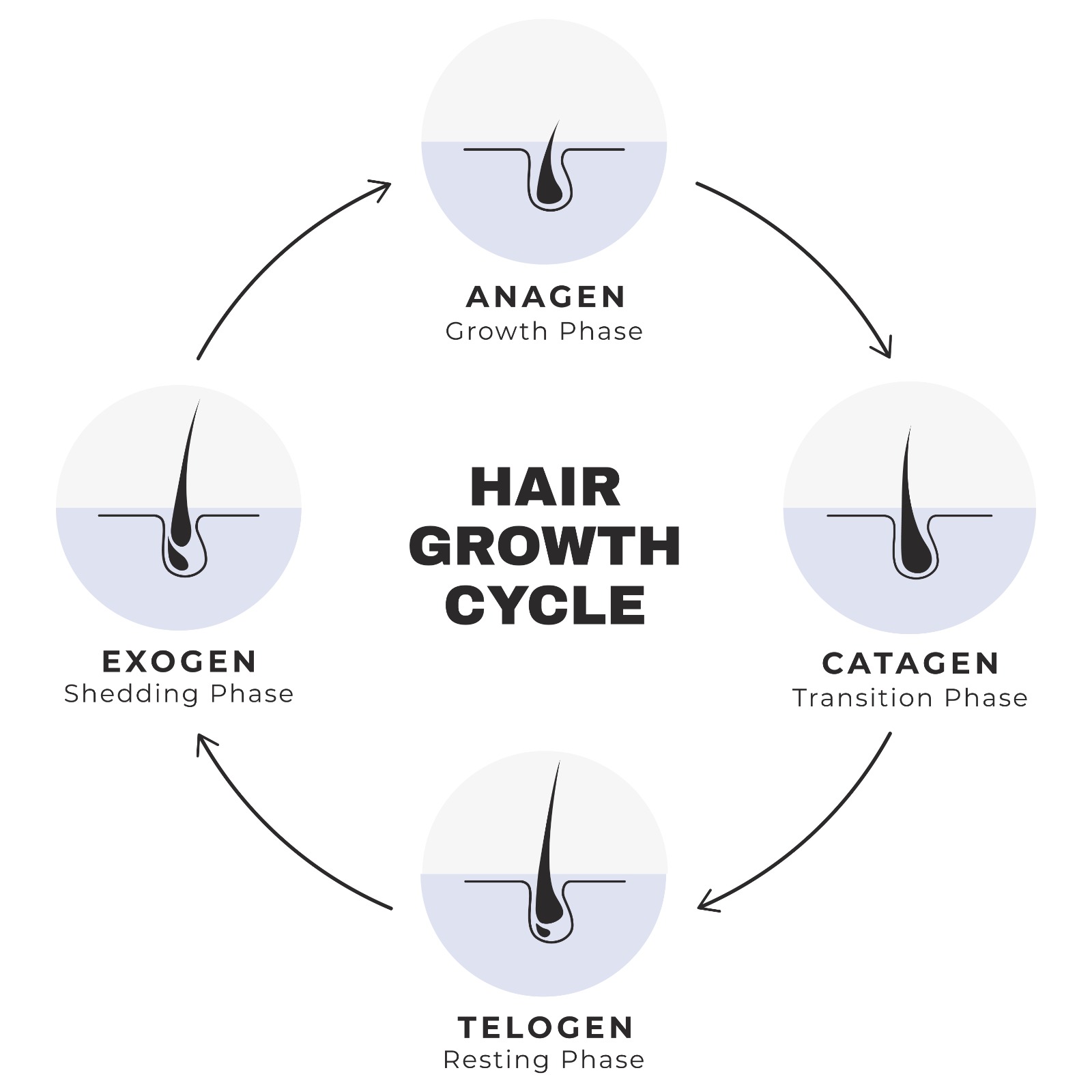 Hepls to regulate apoptosis abnormalities in hair follicle cells with
Anti-apoptotic ingredients
Apoptosis (the death of follicular cells) occurs when the hair is in the Catagen phase of the hair growth cycle. It has been demonstrated that hair follicles in many hair loss conditions such as androgenic alopecia show defects in the regulation of apoptosis.

Ingredients with anti-apoptotic properties help regulate hair follicles' apoptosis and therefore slow down the accelerated shedding process.
Hair loss is multifactorial and can be tied to genetic, stress, hormones, vitamin deficiency, and more.
Our products were conceived to target different causes of hair loss and work synergistically to help you grow more efficiently.
Use RIZN Hair Density Spray and RIZN Hair Complex in combination to reach maximum hair growth potential.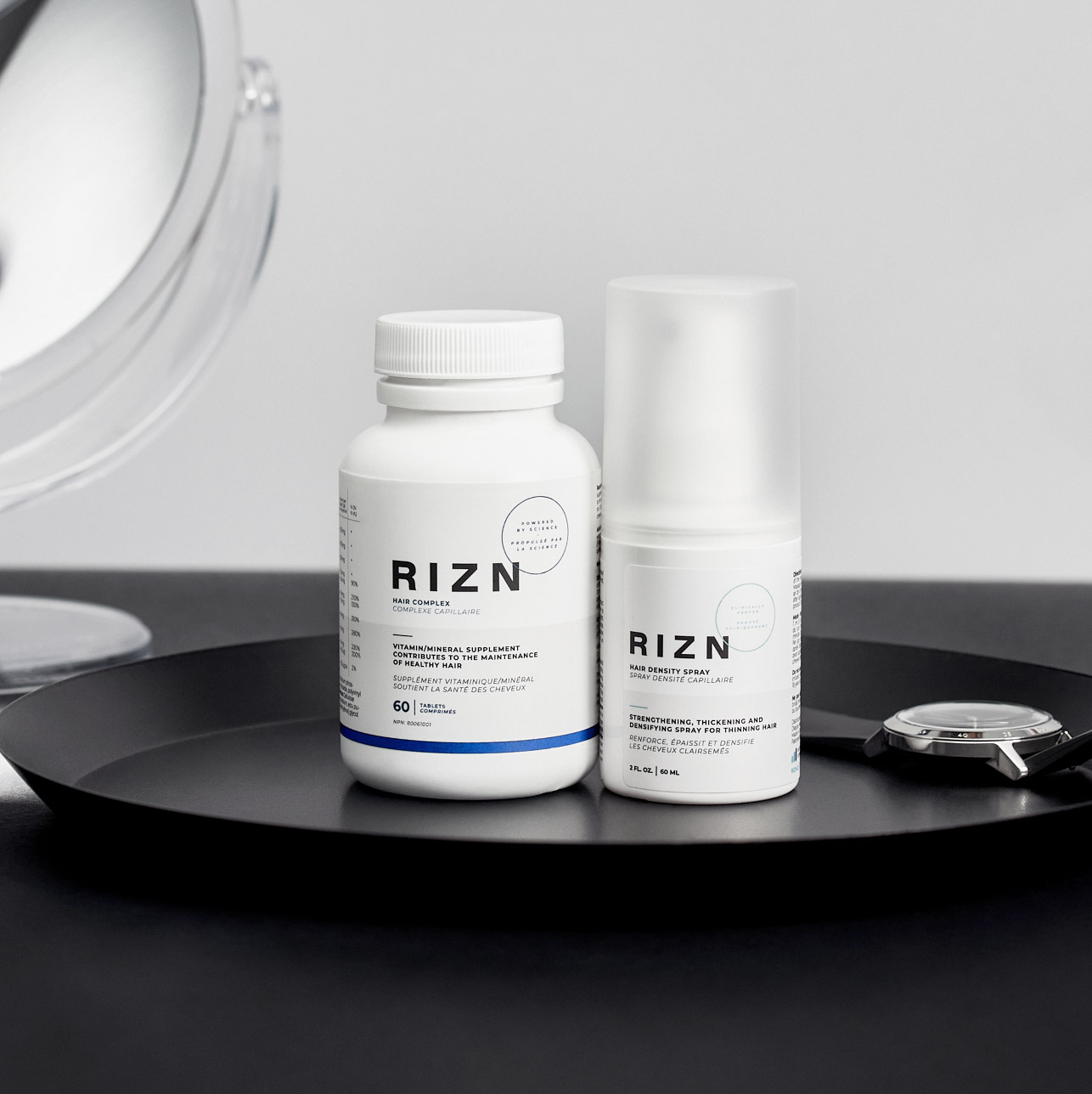 Clinical trial has demonstrated that Therapy-16 was effective in reducing further hair loss and stimulating hair regrowth.
Therapy-16 is a natural health product developed by scientists and 100% drug-free.
No systemic side effects were noted in our clinical trials and third party study.
SAVE 10% OFF YOUR NEXT ORDER AND
RECEIVE EXCLUSIVE DISCOUNTS IN YOUR INBOX!